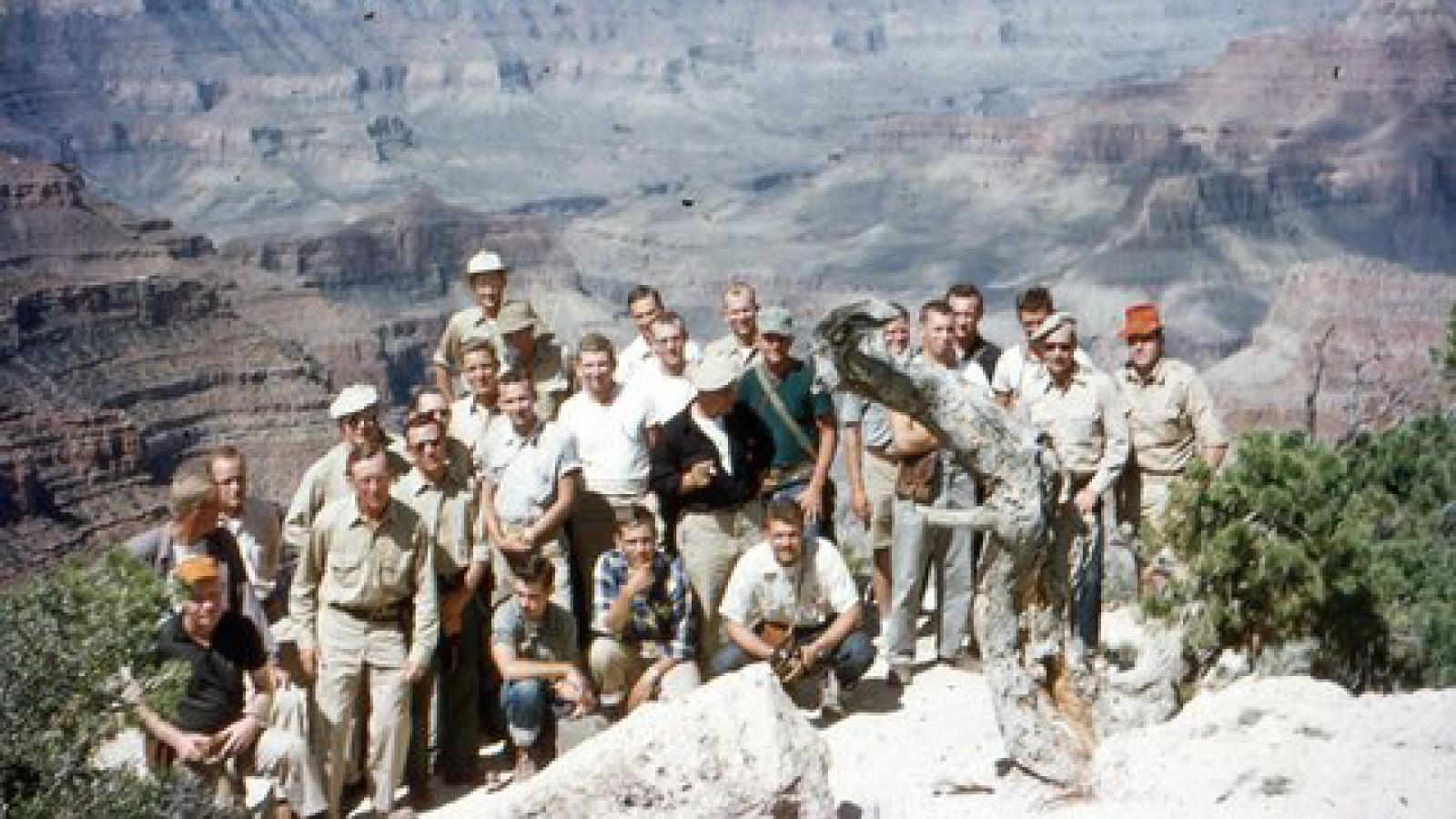 Body
Description
This scholarship and certificate are presented to OSU School of Earth Sciences students participating in the summer Field Camp course. The scholarship is designed to subsidize the students' logistics and costs for the course.
For more information on scholarships available to students, please contact Dr. Ashley Griffith (griffith.233@osu.edu).
Information on the OSU Geology field Camp can be found here: https://u.osu.edu/sesfieldcamp/.
Advanced
Image