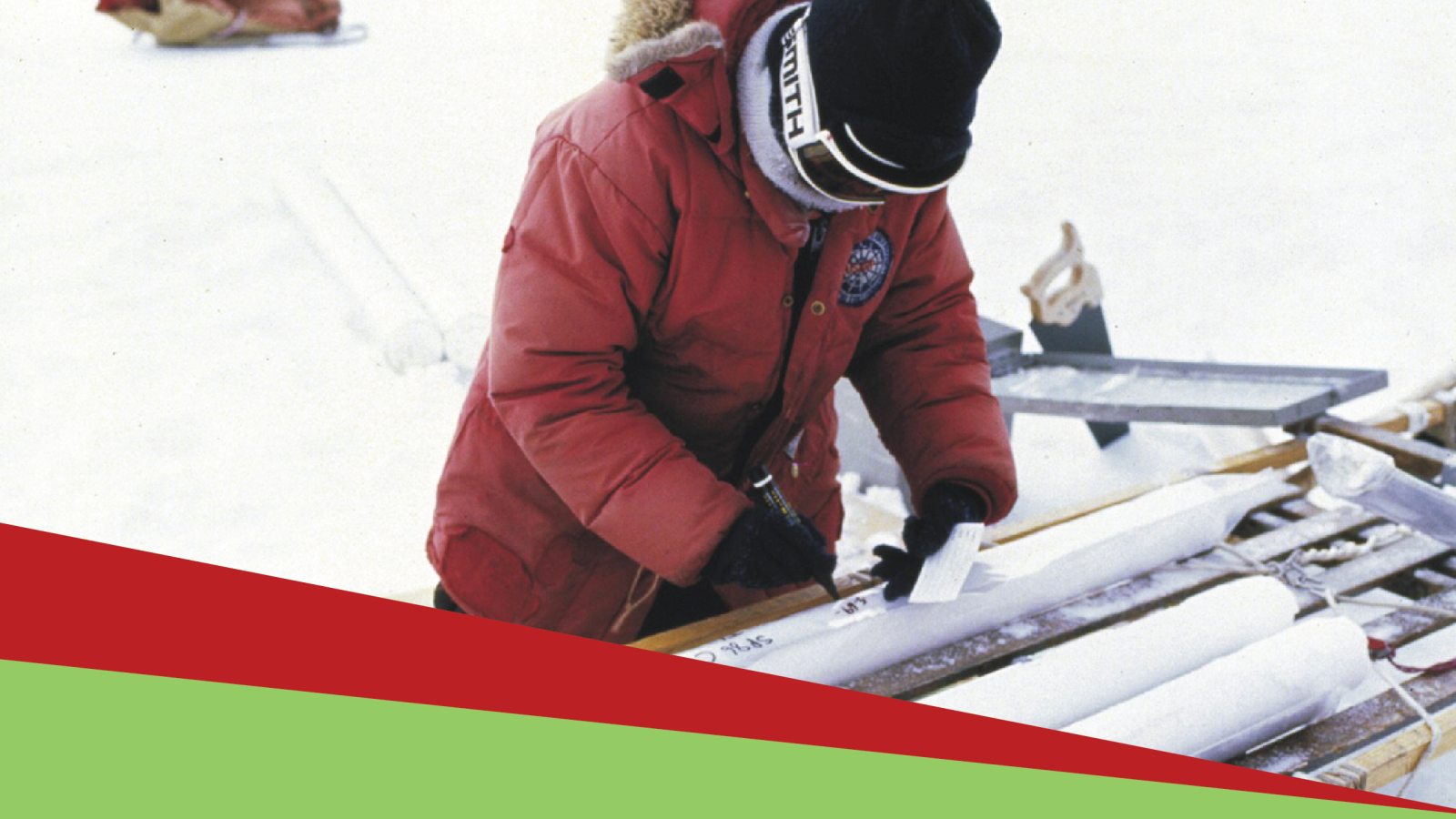 Body
Climate Change Fundamentals Certificate
The 12-14 credit hour Climate Change Fundamentals (CCF) certificate will provide undergraduate students with an interdisciplinary certificate to provide a comprehensive understanding of Earth system science and human dimensions of climate change for 21st-century citizens.
Note: At this time, certificates are not offered online–they are strictly in-person.
Guidelines
12-15 required credit hours
Maximum of 50% overlap with degree program (i.e. major, minor, other certificate, or GE)
A minimum C- grade for the course to be listed on the certificate.
A minimum 2.00 cumulative point-hour ratio is required for the certificate (3.0 for graduate students).
X193 credits are not permitted.
If the certificate is incomplete on the DAR, the student must consult with the College of Arts and Sciences Coordinating Advisor.
The certificate program form must be filed at least by the time the graduation application is submitted to a college/school counselor.
Once the certificate program is filed in the college office, any changes must be approved by the College of Arts and Sciences Coordinating Advisor.
Required Coursework
One introductory course (3-4 units):

EARTHSC/EEOB/HIST 2911: Climate Change: Mechanisms, Impacts, and Mitigation (4 units)
GEOG 3900: Global Climate Change: Causes and Consequences (3 units)
GEOG 3901H: Global Climate and Environmental Change (3 units)

One Climate System Science course (3 units):

ENVENG 4281: Measurement and Modeling of Climate Change (3 units)
ATMOSSOC 5901: Climate System Modeling: Basics and Applications (3 units)
GEOG 5900: Weather, Climate and Global Warming (3 units)
EARTHSC/GEOG 4911: Earth's Climate: Past and Future (3 units)
ENR/EARTHSC 5268: Soils and Climate Change (3 units)
PUBHEHS 4325: Climate Change and Human Health (online) (3 units)

One human Natural Systems course (3 units):

ENR 4450: Climate Change Policy (3 units)
ENR 3400: Psychology of Environmental Problems (3 units)
GEOG or ENGLISH 3597.03: Environmental Citizenship (3 units)
AEDE 4320: Energy, the Environment, and the Economy (3 units)
CRPLAN 3550: Environmental Planning and Policy for a Sustainable Future (3 units)

One Capstone Experience course (3-4 units):

ENR 4900.01: Environment and Natural Resources Management (3 units)
ENR/AEDECON 4567: Assessing Sustainability: Project Experience (3 units)
PUBAFRS 5620: Rapid Innovation for Public Impact (4 units)
ENVENG 4090: Environmental Engineering Capstone Design (3 units)
EARTHSC/GEOG 5194: Group Studies (3 units)
Advising Information
Director of Undergraduate Studies (Earth Sciences): Professor Ann Cook, cook.1129@osu.edu
Geography major program advisor: Professor Bryan Mark, mark.9@osu.edu
Undergraduate Academic Advisor (Earth Sciences): Dr. Karen Royce, royce.6@osu.edu, 614-292-6961
Geography Undergraduate Academic Advisor: Ryan Godfrey, godfrey.117@osu.edu
Advanced