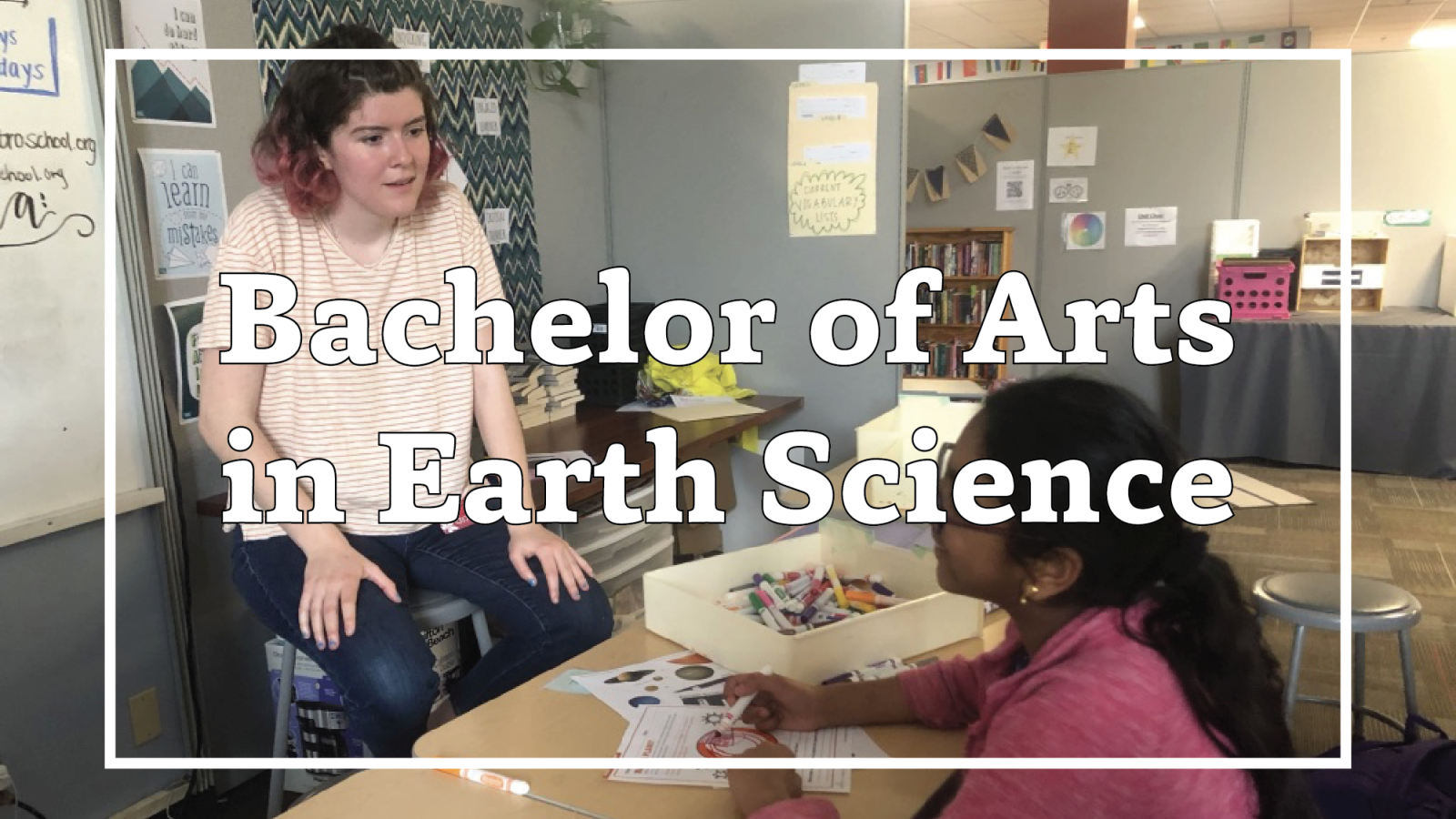 Body
Preparation for the major:
Chemistry 1210, General Chemistry 1, 5 credit hours
Math 1151, Calculus 1, 5 credit hours
Biology 1113, Energy Transfer and Development, 4 credit hours
Biology 1114, Form, Function, Diversity, and Ecology, 4 credit hours
Earth Sciences, 1121 The Dynamic Earth,  4 credit hours
Earth Sciences, 1122 Earth through Time, 4 credit hours
Earth Sciences, 2245 Introductory Data Analysis for Earth and Environmental Sciences, 4 credit hours
Core requirements:
Complete a minimum of 30 semester credits in Earth Sciences and other approved fields. Out of the 30 credits, a student may take a maximum of 10 credits at the 2000-level in Earth Sciences and a maximum of 6 credits outside Earth Sciences. Courses outside Earth Sciences must be at the 3000-level and above and are subject to approval for inclusion in the major by an SES advisor.
Earth Sciences 5580 (Standards-Based Earth Sciences for Educators) cannot be used toward the BA in Earth Sciences.
No more than a combined total of 3 credits of internship (5191), research (2998, 2998H, 4998, 4998H, 4999, 4999H) and individual study (3193, 5193) can be counted toward the major and must be approved in advance.
The state of Ohio does not license Geologists; however, if you plan to pursue licensure or certification in a state other than Ohio, please review state educational requirements for licensure and certification and state licensing board contact information at Office of Distance Education and eLearning- State Authorizations for Students