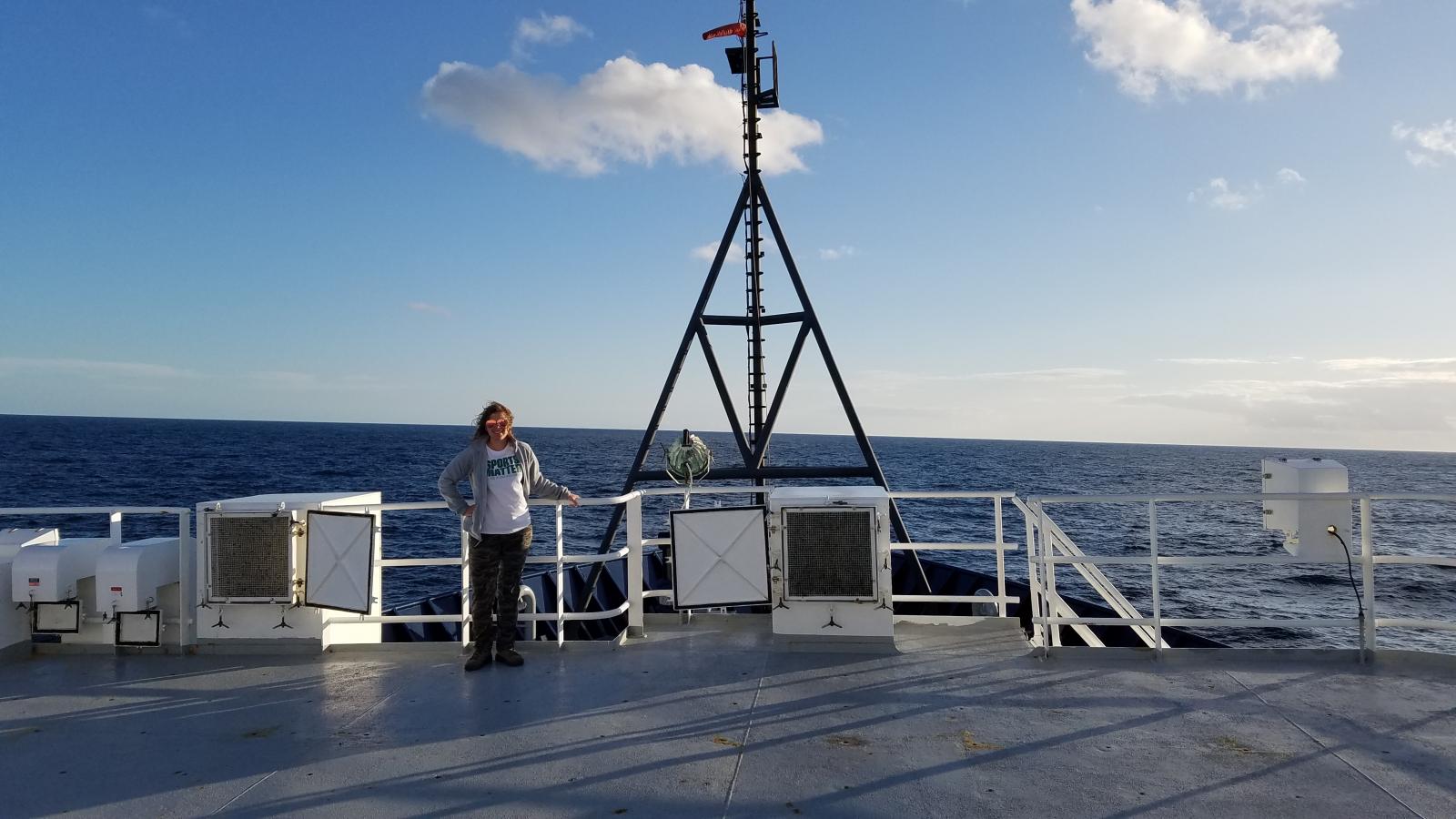 Body
The School of Earth Sciences (SES) is home to several laboratory facilities, data archives, and a variety of instrumental equipment listed below. SES researchers and students also have access to a range of other analytical facilities on campus as they are listed below.
Laboratory Facilities
Affiliated Research Facilities
Computer Facilities
The School of Earth Sciences hosts state-of-the-art teaching and research computing systems. The Kresge/Shell Computer Laboratory has 18 PCs and access to workstations, color printers, and poster printer available to researchers and students alike. SES maintains a climate-controlled server room housing several file server, data processing and storage clusters. In-house information technology and research computing support is provided by ASCTech, located on the fourth floor of Mendenhall Lab. Mendenhall Lab and Orton Halls are connected to the OARNet fiber optic backbone.
In addition, the Ohio Supercomputer Center (OSC) located on campus is one of the premier computing facilities in the country. Several SES facutly and staff are OSC users.
Other Campus Technical Facilities