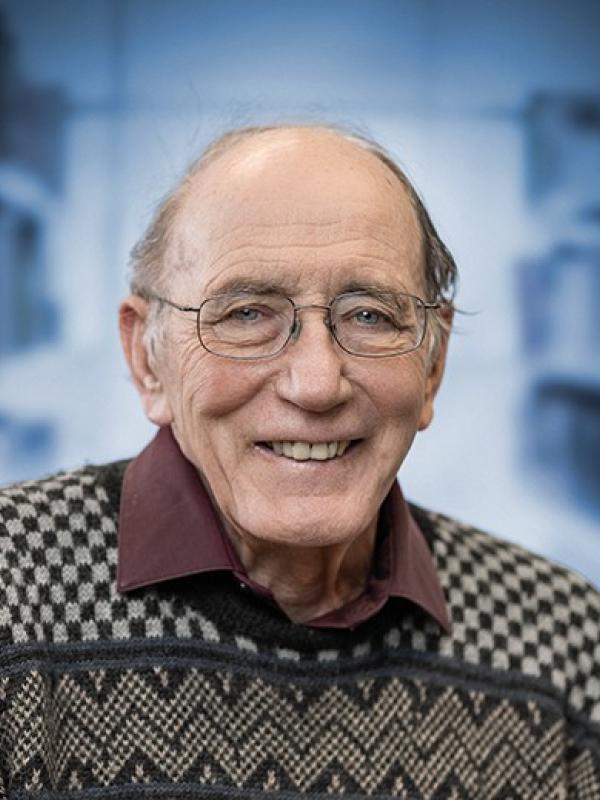 Lonnie Thompson
Professor, Distinguished University Scholar
SC 082C and OR 102

Areas of Expertise
Earth System Science
Paleoclimatology
Glaciology
Polar Geology
Education
Ph.D. The Ohio State University 1976
Lonnie G. Thompson is a Distinguished University Professor in the School of Earth Sciences and a Research Scientist in the Byrd Polar Research Center at The Ohio State University. His research has propelled the field of ice core paleoclimatology out of the Polar Regions to the highest tropical and subtropical ice fields. He and the OSU team have developed light-weight solarpowered drilling equipment for acquisition of histories from ice fields in the tropical South American Andes, the Himalayas, and on Kilimanjaro. These paleoclimate histories have advanced our understanding of the coupled nature of the Earth's climate system. Special emphasis has been placed on the El Niño and monsoon systems that dominate the climate of the tropical Pacific and affect global-scale oceanic and atmospheric circulation patterns. His observations of glacier retreat over the last three decades confirm that glaciers around the world are melting and provide clear evidence that the warming of the last 50 years is now outside the range of climate variability for several millennia, if not longer. He has published 245 peer-reviewed publications including several in the journal Science, led 63 field programs, and secured 76 research grants as either the PI or as a Co-PI. Lonnie has been recognized with many honors and awards including the National Medal of Science, the Tyler Prize (the World Prize for Environmental Achievement), and the Dan David Prize. In addition, he is a Fellow of the American Geophysical Union and the American Association for the Advancement of Science, and an elected member of the American Philosophical Society and the National Academy of Sciences.
A copy of Lonnie Thompson's CV [pdf] can provide more background information.
A brief biography [pdf] is also available.
---
[pdf] - Some links on this page are to .pdf files.  If you need these files in a more accessible format, please contact thompson.3@osu.edu. PDF files require the use of Adobe Acrobat Reader software to open them. If you do not have Reader, you may use the following link to Adobe to download it for free at: Adobe Acrobat Reader.
People Filters: