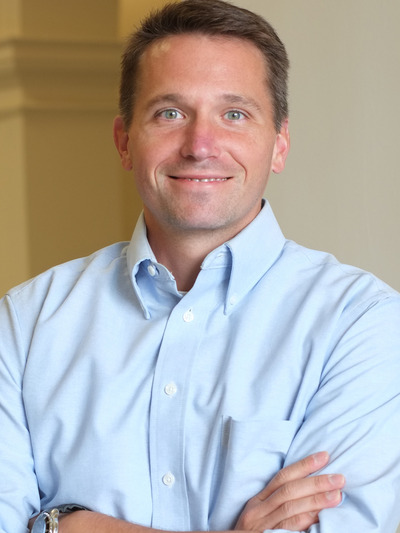 Derek Sawyer
Associate Professor
ML 309

Areas of Expertise
Geophysics
Petroleum Geology
Geohazards
Stratigraphy
Soil Mechanics
Methane Hydrates
Education
Ph.D., University of Texas, Austin 2010
M.S., Penn State University, 2006
B.S., Eckerd College, 2002
Derek Sawyer and his research group have 4 primary research themes to investigate:
The feedback between dynamic sedimentary systems and subsurface fluid pressure and stress
Seismicity and its role in tsunami and underwater landslides
Modern deepwater settings with underwater landslides, salt tectonics, and fluid expulsion
Energy resources in unconventional hydrocarbon systems of marine methane hydrates and onshore black shales
Dr. Sawyer's lab combines computational facilities to interpret and process geophysical seismic data to map geology in three dimensions, to integrate petrophysical logs, conduct numerical simulations of geological processes, and a sedimentology lab to characterize fundamental rock and sediment properties. For field explorations, Dr. Sawyer works closely with the International Ocean Discovery Program on marine research expeditions. Current projects include Gulf of Mexico to characterize methane hydrates, offshore North Carolina to study hydrates/salt/landslides, offshore Japan to study relationships between earthquakes and landslides, and onshore Ohio for characterizing the Utica shale.
Some links on this page are to Adobe .pdf files requiring the use of Adobe Reader. If you need these files in a more accessible format, please contact sawyer.144@osu.edu.
People Filters: