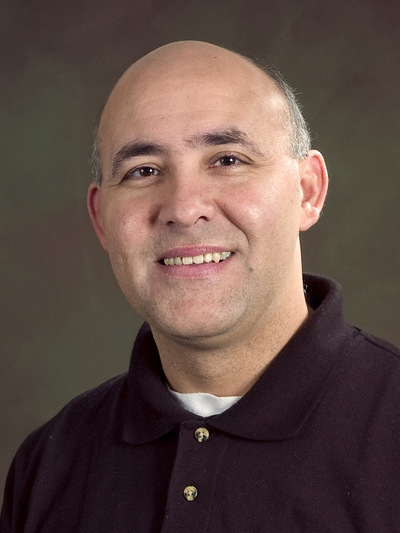 Ozeas S. Costa, Jr.
Associate Professor
395 Ovalwood Hall (Mansfield Campus)

Education
Ph.D. University of Plymouth, United Kingdom 2002
The primary focus of Dr. Costa's research is the identification and measurement of natural and anthropogenic processes that control the cycling of nutrients in aquatic and terrestrial systems, including: sources and transport of nutrients in watersheds, the effects of land use on stream chemistry, and how aquatic ecosystems retain nutrients and control their transformations. He is also interested in the impacts of extreme weather events on watershed hydrology, and the use of GIS in research and education. Dr Costa has conducted nutrient research in Brazil, Canada, Panama, and in the United States, and has research collaborations in Europe, Africa, South/Central America, and Canada. He has published in a variety of research journals in the broad field of Biogeosciences, including the Journal of Marine Systems, Hydrobiologia, Journal of South American Earth Sciences, and Botanica Marina. Dr Costa is a member of the American Society of Limnology and Oceanography, the American Geophysical Union, the Geological Society of America, the American Association for the Advancement of Science, and the Ohio Academy of Science. He has been on the OSU-Mansfield faculty since 2006.
People Filters: