March 29, 2019
Professor Carey wins Slovene Exchange fellowship
Image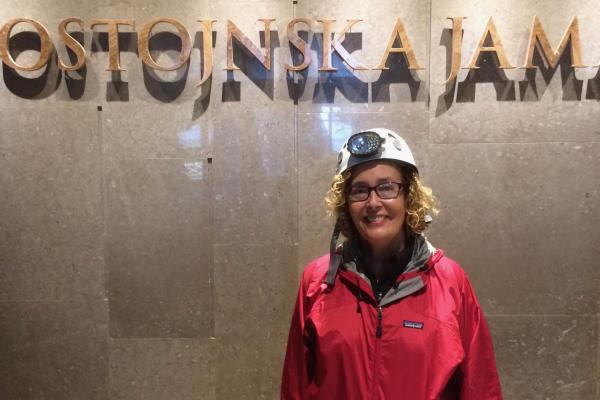 Description
The Slovene Research Initiative (SRI) of the Center for Slavic and East European Studies is excited to announce the results of its 2019 Faculty Exchange Program. This year, SRI will send four scholars, including SES Professor Anne Carey. The Faculty Exchange Program is made possible through a partnership with the Research Centre of the Slovenian Academy of Sciences and Arts. The full story is available here.
Professor Carey will continue field work started in 2017 with collaborators W. Berry Lyons (Ohio State) and Matija Zorn and Blaž Komac (Anton Melik Geographic Institute, Research Centre of the Slovenian Academy of Sciences and Arts). During her time in Slovenia, Carey will obtain ice core samples from cave ice within the Paradana Cave, as well as ice from the Triglav glacieret. These samples will then be brought back to Ohio State to be analyzed in SES labs. Tests will analyze oxygen isotopic ratios that will help to reveal a climate record linked to sea surface temperatures over the time that the ice was deposited. There have been few detailed investigations of cave ice to date, making this research of the Paradana Cave and Triglav glacieret an important contribution to the understanding of Central European climate changes in the past two millennia. Results of the 2017 research have already been presented at conferences and are part of several published and forthcoming publications. 
Congratulations, Professor Carey! 
---