April 19, 2022
Prof Alsdorf shepherds major bilingual monograph to publication
Image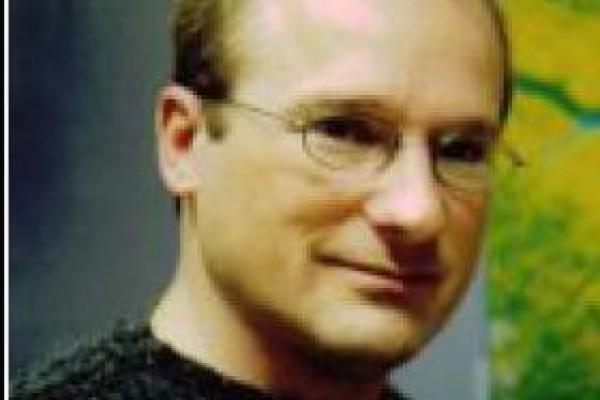 Description
Prof Alsdorf has labored for years to bring to fruition a major American Geogphysical Union monograph highlighting research opportunities in the Congo River Basin. Alsdorf was the lead editor, and the final monograph was recently published. A recent story in College of Arts & Sciences News highlights this remarkable accomplishment: 
In the heart of Africa, the rivers and tributaries of the Congo River Basin snake through the lush wetlands and tropical rainforests. At over 1.4 million square miles, the Congo is one of the world's largest basins — second only to the Amazon — and its impacts reverberate across the African continent.

And yet, unlike the Amazon, the Congo is not as widely researched. For every peer-reviewed hydrology study on the Congo, there are 10 on the Amazon.

Doug Alsdorf, a professor in the School of Earth Sciences, hopes that changes thanks to a comprehensive monograph titled, "Congo Basin Hydrology, Climate, and Biogeochemistry: A Foundation for the Future," published recently by the American Geophysical Union (AGU).
Read more here:
---