May 4, 2021
Earth Sciences 2021 Banquet Slide Show
Image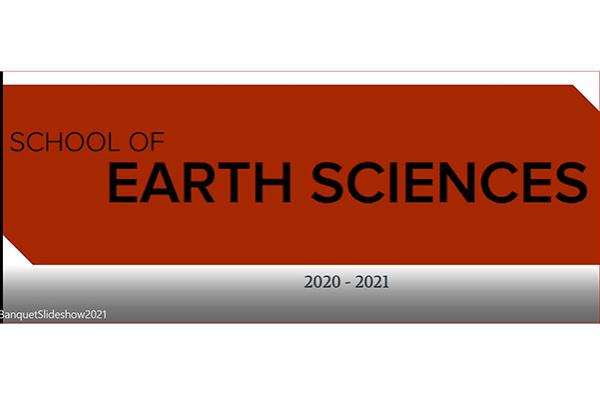 Description
The 2021 Earth Sciences Spring Awards Banquet Slideshow chronicles the highlights of the 2020-2021 school year for SES. We are able to look back and see how the School of Earth Sciences faculty, student, staff, and alumni were able to navigate through the global pandemic. We were able to attend virtual conferences, perform fieldwork, and have social distancing social events.
Special thanks to  Allison Chartrand for helping put this all together!
Without further ado, please check out the fantastic video slide show below! 
---