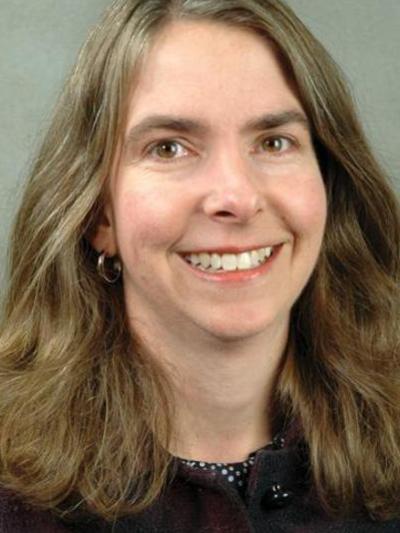 Linda Weavers
John C. Geupel Chair and Professor in the Dept. of Civil, Environmental and Geodetic Eng.
417F Hitchcock Hall

Areas of Expertise
Water Treatment
Remediation of Polluted Systems
Sonochemistry
Photochemistry
Education
Ph.D. California Institute of Technology 1998
Currently, Dr. Linda Weavers is the John C. Geupel Chair and Professor in the Department of Civil and Environmental Engineering and Geodetic Science at The Ohio State University. In addition, she is co-Director of the National Institute of Water Resources (NIWR) Water Resources Center for the State of Ohio. Dr. Weavers' research explores advanced oxidation processes (including ultrasound, ozonation, and photochemistry), sediment remediation, contaminants contained on fly ash and flue gas desulfurization by-product (FGD), and defouling of membranes for water treatment. She has over 40 peer-reviewed publications and one patent. She has been an investigator on over $15 million in research funding since 1998. In addition, she founded and ran for six years an engineering summer camp for middle school girls. She has received a National Science Foundation CAREER Award, a Presidential Early Career Award for Scientists and Engineers (PECASE) from President Bush, and the American Association of University Women Emerging Scholar Award for her research.
People Filters: