March 5, 2020
Professor Andrea Grottoli Awarded 2020-2021 U.S. Fulbright Award to France
Image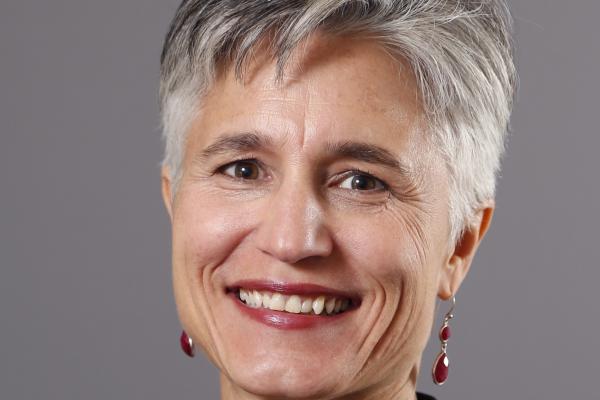 Description
Earth Sciences Professor Andrea Grottoli has been awarded a prestigious 2020-2021 U.S. Fulbright Award to France!
Dr. Grottoli will visit Laboratoire Océanographique de Villefranche de Sorbonne Université beginning October 2020 through March 2021 to conduct research on how Mediterranean corals cope with ocean acidification. During her time there she will be conducting research in collaboration with the team of Jean-Pierre Gattuso at Sarbonne University's Oceanographic Laboratory in Villfrance-Sur-Mer, studying Mediterranean corals to determine how they are able to persist in stressful environments and how their survival can be enhanced through this century.
For more information, please visit the OAA news announcement.
Congratulations Dr. Grottoli!
---