Image
Image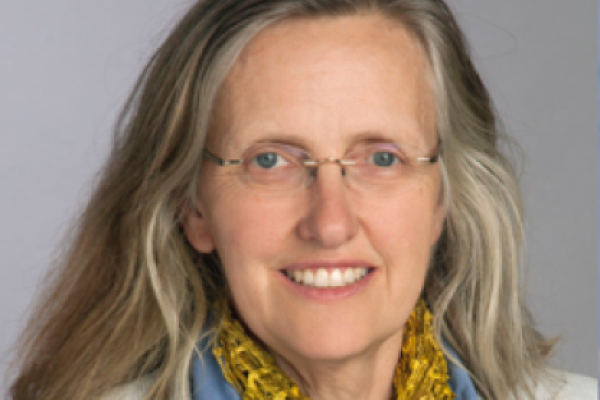 April 20, 2018
All Day
Location
Mendenhall Laboratory, Room 291
Description
8898 Seminar
Dr. Robin Elizabeth Bell, Lamont-Doherty Earth Observatory (LDEO) of Columbia University
Shell Distinguished Women in Science Lecture:
"Rethinking Ice Sheet Change – Lessons from Rosetta"
Host: Anne Carey
In 2016 Robin was elected as AGU's president-elect, an office she will hold until 2019 when she becomes president, during AGU's 100th anniversary year. From LDEO's website announcing her election at AGU, Robin is one of the world's leading experts in polar science. She directs research programs in Antarctica and Greenland; leads research on ice sheets, plate tectonics, and rivers; and leads the development of technology to monitor our changing planet. As chair of the National Academy of Sciences Polar Research Board, she was instrumental in launching International Polar Year 2007-2008, a major multinational push to study the polar regions.
---